Opening July 1 and scheduled through October 12, the Museum of Arts & Design presents their first exhibition with new director Glenn Adamson: NYC Makers - The MAD Biennial. The exhibition "draws together approximately 100 works by a diverse range of highly skilled and inventive individuals from throughout the five boroughs, from established artists and designers, to expert artisans who work behind the scenes to create objects and experiences that we encounter on a daily basis."
Click here for more information.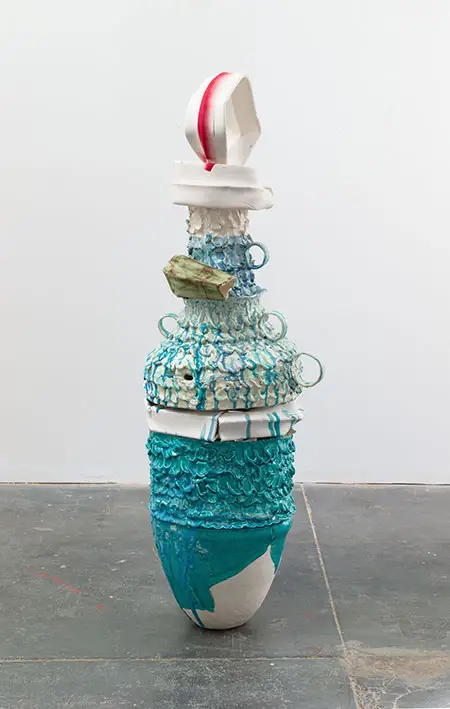 Earth Pot #3, The Fancy One, 2013. Nicole Cherubini Photo by Jason Mandella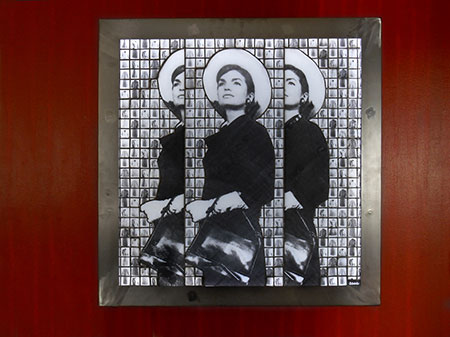 Jackie O in White, 2014. Joseph Cavalieri. Photo courtesy of artist

Nick and Julie of CONFETTISYSTEM in their New York Studio. Photo: CONFETTISYSTEM

Parasol Skeleton Hat in Black, 2012. H E I D I L E E. Photo: Marcelo Krasilcic


Saint George and the Dragon, 2013. Raul de Nieves. Photo courtesy of artist.